Photo gifts are more meaningful than ever and can be easily ordered and delivered directly to your family's doorstep. We are happy to help you create your personalised gifts this season. We'd like to share some of our own gift ideas for Christmas to inspire you.
Gift for brother
Gallery framed KAPA print has a stylish and sleek look -perfect for a bachelor pad.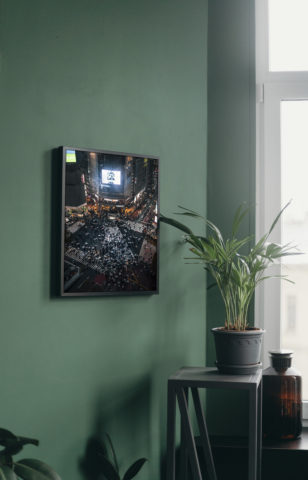 Gift for mother and father
Glass print feels and looks like a high-end wall decoration piece. How about a stunning view from shared travels or holiday home?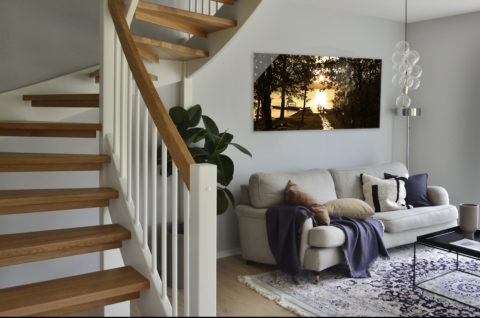 Gift for grandmother
Photos of grandchildren are always cherished and can ease the distance.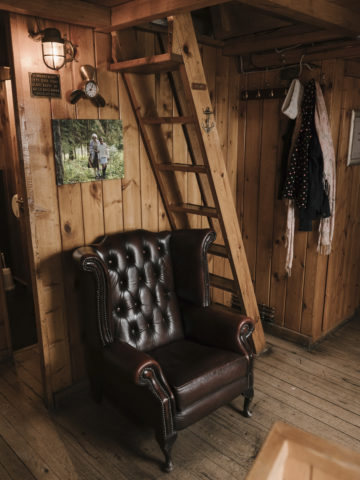 Gift for a friend
Gift card is the best option for a friend. Let them choose their favourite piece.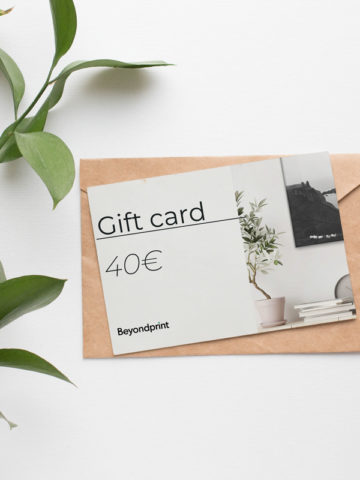 Gift for nieces/nephews/godchildren
Our collection section has ready-made wall art, suitable for children's rooms. Or what do you think of a cute animal poster? Find poster prints here.