Get inspired with photo prints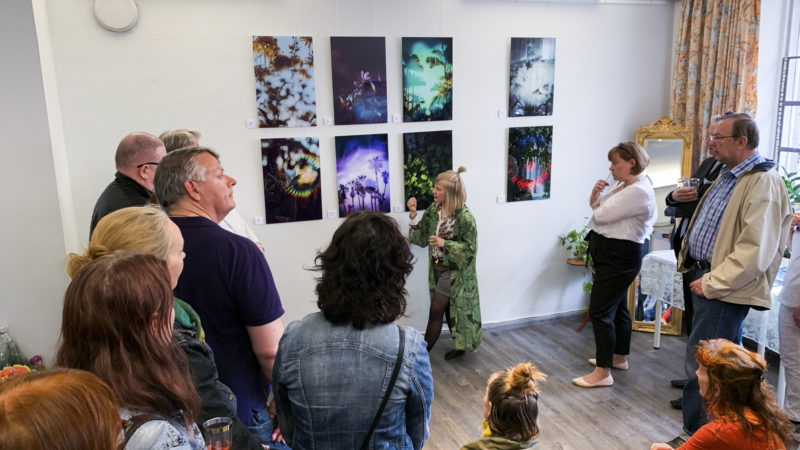 Glass print
Photographic artist Anna K. Greus shares her professional perspective for choosing glass as an artistic medium.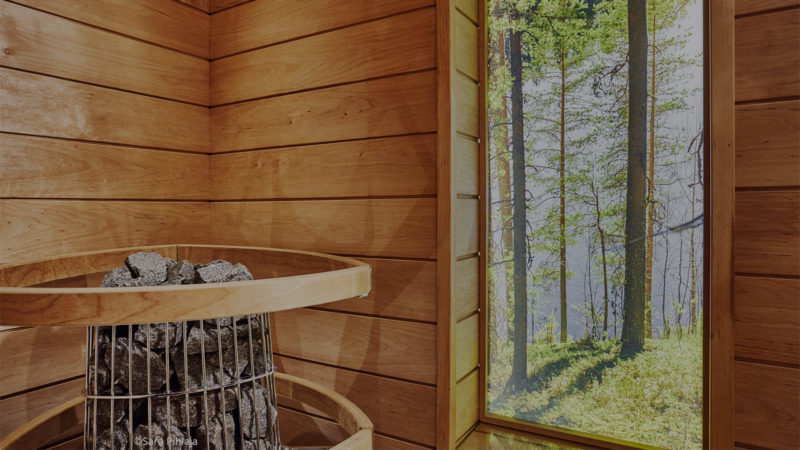 Glass print
Combine our glass print with LED lights to bring your photo to life with striking results. Backlit glass can be used in lightboxes, wall or ceiling cavities and outdoor displays.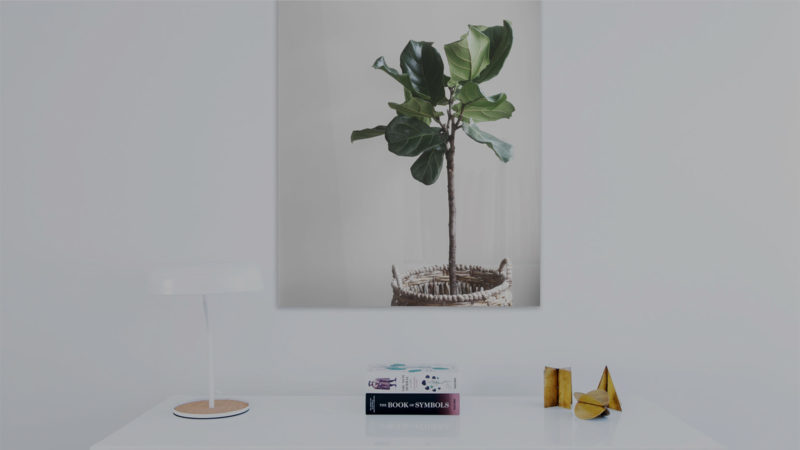 Tips
Interior designer Milla Ek/Fina hem shares her tips for artwork placement. Getting the size and style right can make a big difference to your décor.