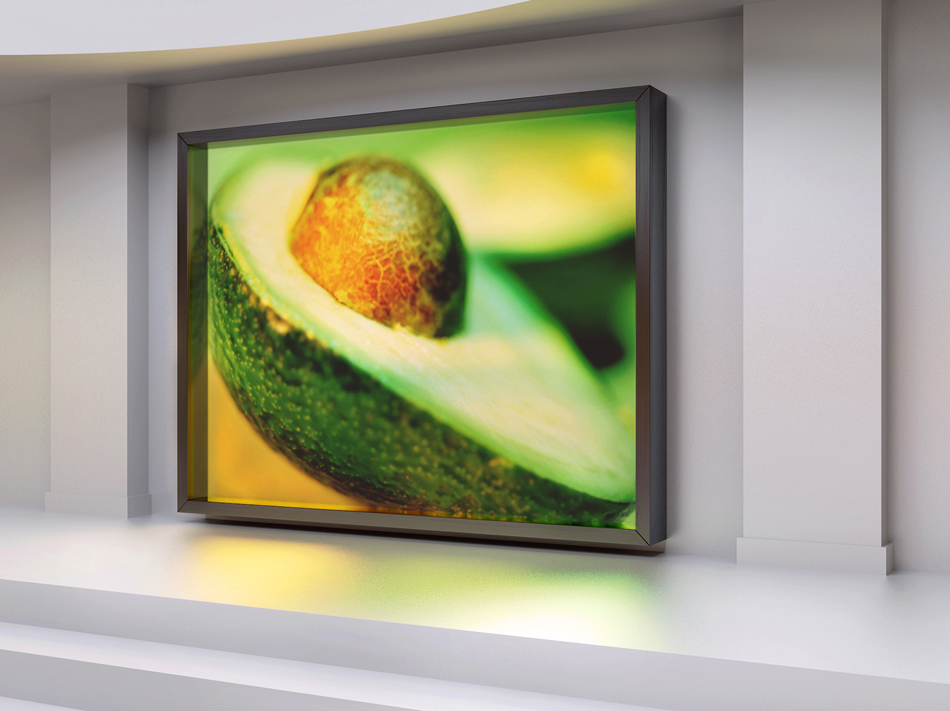 We are able to produce custom sized glass prints, if required, to perfectly fit in your designated application.
Our glass prints are naturally translucent but by adding white layer, we can make prints opaque and produce colours accurately. Opaque glass, however, still lets bright LED light to pass through for print to be lit up. Prints are always weatherproof and can withstand humidity and moisture.
Standard glass thickness available is 6 mm but different type/thickness can be offered on request. If you order directly from our website, please leave a note on the checkout —This way we will not attach a hanging cleat if you intend to backlight.
If you wish to know more or would like a quote, please contact us via email. Due to the custom nature of backlighting, we recommend ordering a small size to test with your lighting setup.